Talk
s
BeautifulCode team and culture promotes learning, continuous self-improvement and open contributions via talks, blog posts and meetups.
Learning
Contributing
Openness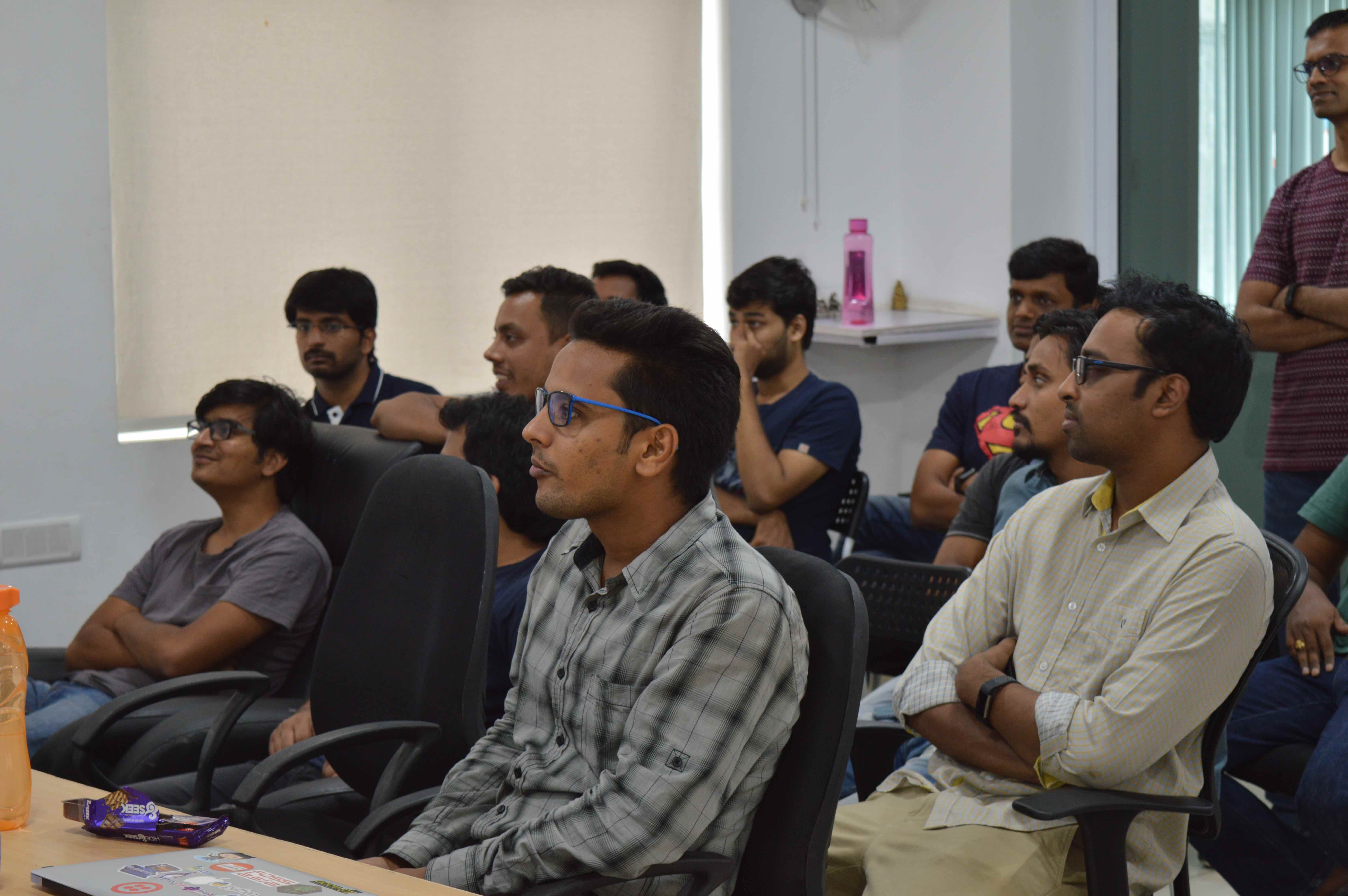 Tech Talks
Intro to NoSQL
Priyank Pulumati
Introduction to Database indexes. When to use and when not to use a database index. Normal index and composite index.
Mani M
Cap Theorem and Databases
Priyank Pulumati
Blog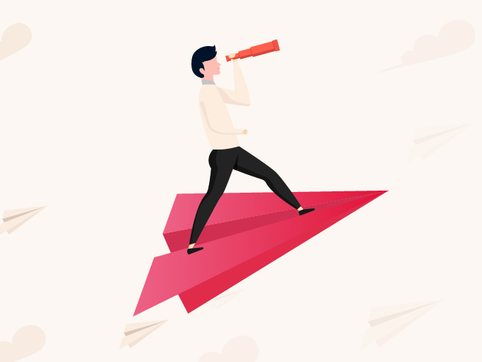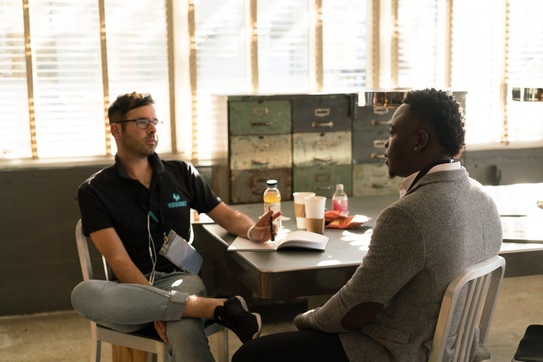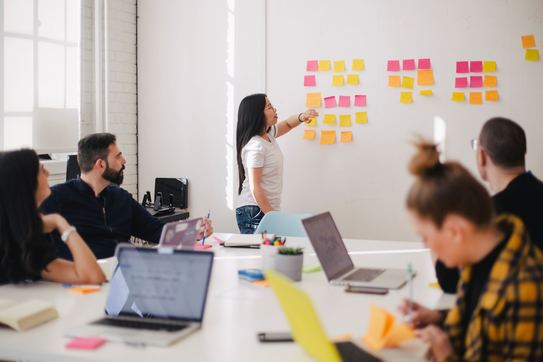 Product contributions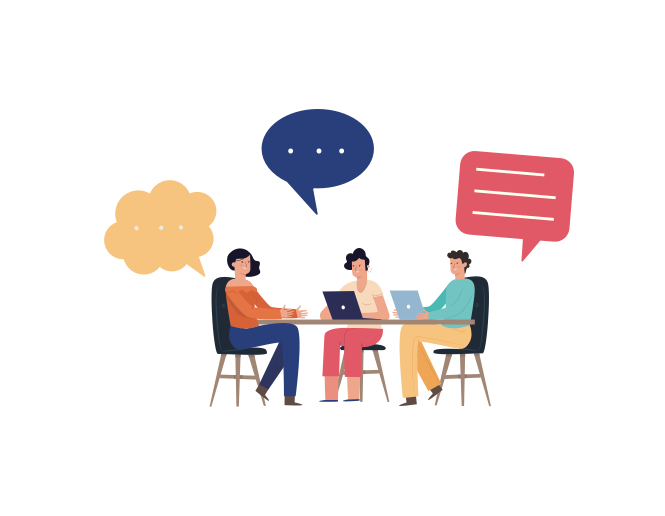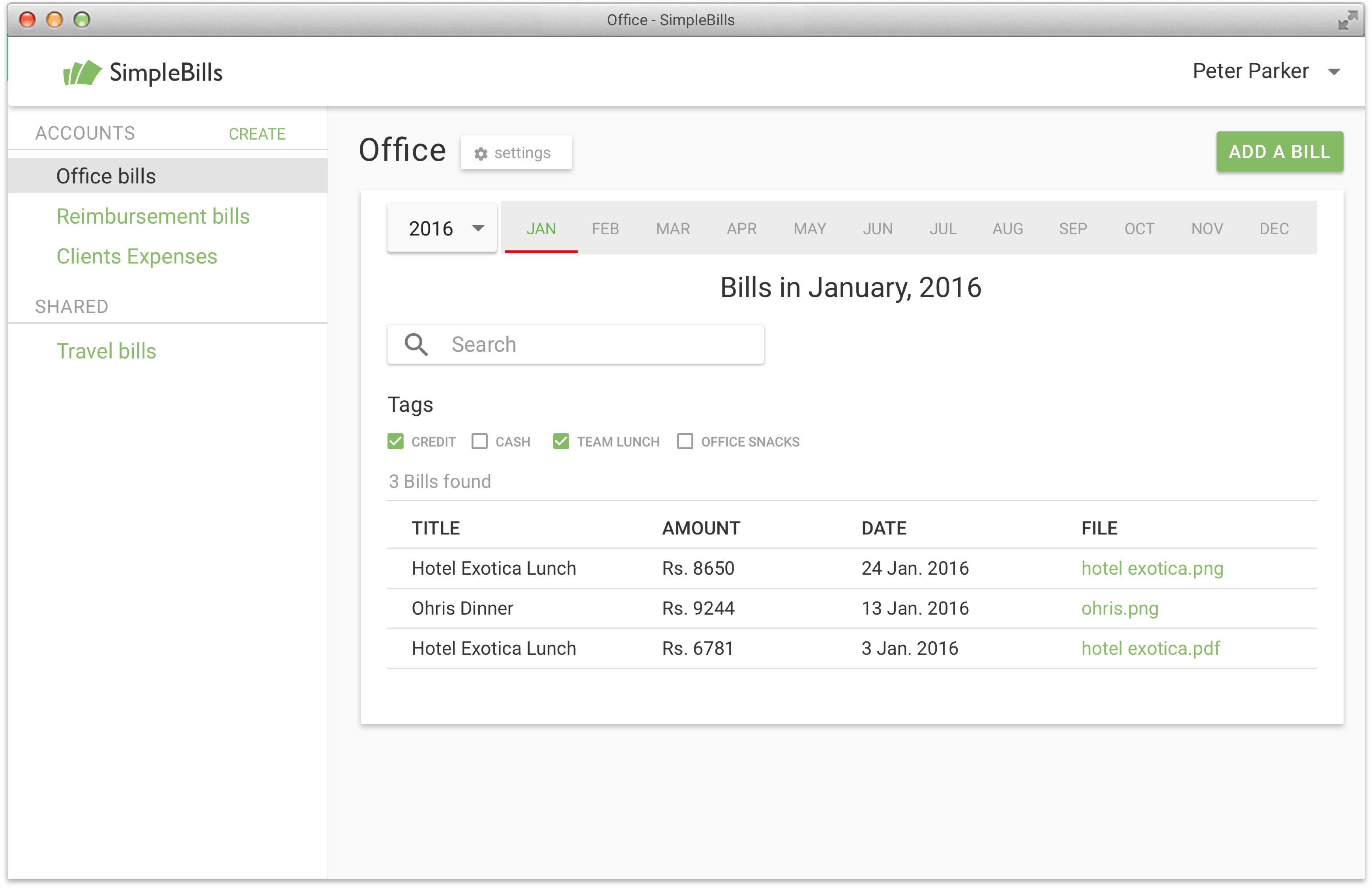 Migrate your data from Microsoft Teams to Slack in 2 simple steps, under 5 minutes with suprisingly simple solution.
Simple Bills is a easy to use application to to file and archive bills digitally. We also used this opportunity to build the application using Google's AppEngine solution.