Accelerate Your Engineering

Delivery Goals
With a remote team that functions like an in-house one.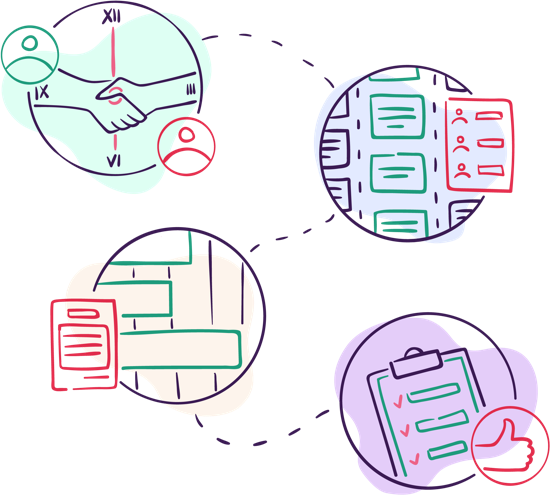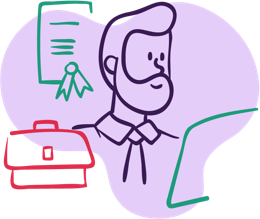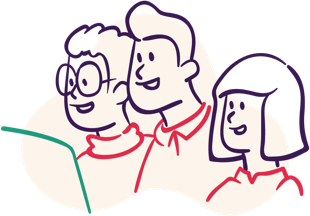 We didn't invent remote engineering. We just perfected the process.
It's easy to scale a team quickly. Talent abounds, of course. But to do it responsibly and sustainably? That takes an entirely different approach.
Our proven framework embeds our remote team into your existing culture, processes, and KPIs, making us an extension of your team, not an outsourced organization.
Refined over a number of years, it's designed to help us monitor the health of team productivity, avoid miscommunication and disengagement, and inform engineering leadership about progress and challenges on an ongoing basis. We religiously apply the framework in all engagements and continue to improve it with new data.
Remote Engineering Framework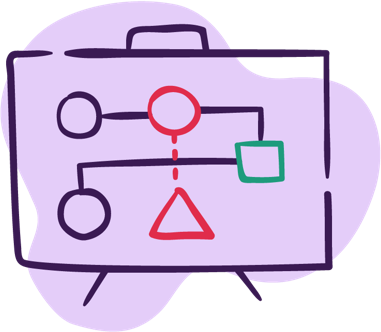 Preboarding
Now that you've decided BC's remote engineering team is the right fit for your goals, we make sure we've got everything we need to be successful. Setting up your remote team includes:
Understanding and documenting your business goals and purpose.
Identifying your ideal remote team composition and defining responsibilities.
Clarifying who the primary stakeholders are and what role they will play in the success of the team.
Interviewing the remote team leads to establish credibility and confidence.
Conducting a premortem to identify potential roadblocks and pitfalls.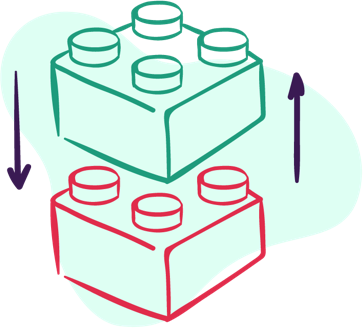 Onboarding
Once we've laid the groundwork for success in the Preboarding stage, it's time to get aligned on the specifics of team structures and how the software will be delivered. This stage includes:
Finalizing your remote team members.
Building rapport between the remote team lead and the key stakeholders in HQ and satellite offices.
Creating a sprint-based checklist for stakeholders. In addition to providing transparency, this checklist will keep stakeholders accountable.
Defining the metrics and KPIs to be captured in each sprint.
Defining alerts to be raised if the team offtrack from its expectations.
Onboarding and ramping up needs of the remote team.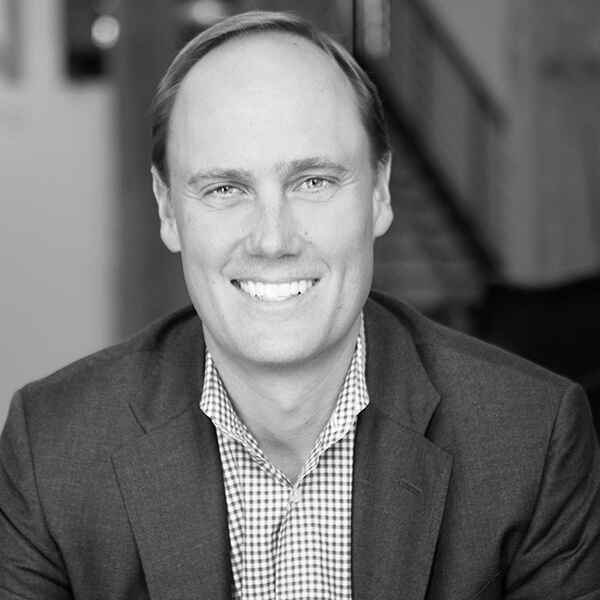 One of the challenges in working with outsourced teams is that they say 'yes' but do something else. Beautiful Code isn't like that. They commit to realistic goals and deliver on those.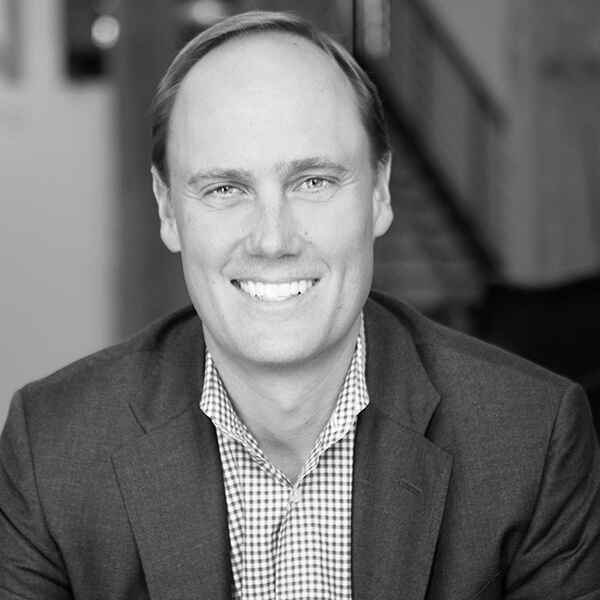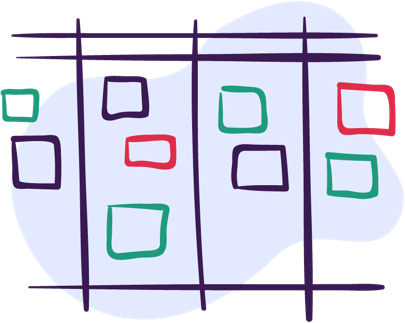 In-Flight
Thanks to the exercises performed in the previous two stages, your remote team now has the context to excel. Generally speaking, this stage is the longest, as the team is executing and delivering value on an ongoing basis. Goals of this stage are:
Modifying the deliverables prepared in the Preboarding and Onboarding stages (ex: Sprint Checklist) based on the learnings and execution realities.
Reviewing and being aware of the remote team's productivity by filling in the Sprint Checklist for every sprint.
Surfacing the health of the remote team to the leadership with respect to defined KPIs and understanding why the team under or over performed.
Sending proactive alerts to call out some warning signs.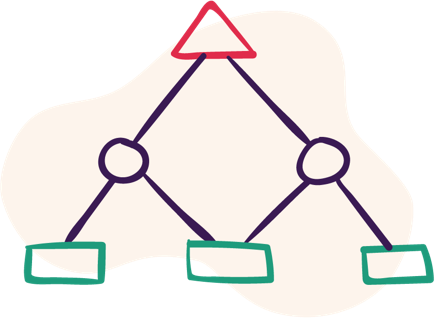 Transfer
Once your team has fulfilled a project's requirements, it is time to ramp down and, eventually, disband the team. This stage is expected to last for 2 or 3 sprints and includes:
Capturing the knowledge and deliverables that will help the team gracefully exit the engagement.
Creating a ramp down plan (i.e.: transition the responsibilities to another team) and execute it.
This is not a handoff. It's a partnership.
Beautiful Code solves long-term engineering problems with quality, clarity, and transparency.
We work with companies who want to bring new value to the market through intellectual property. We're not interested in 2-3 month engagements that don't move the needle in significant ways for your company. And we're not interested in ramping up to meet short-term demands.
We prioritize quality over speed and we've purposefully managed our own growth to better serve our clients.
Our framework brings a ton of
value others can't offer
Benefits to your VP of Engineering
By giving clear, daily insights and ensuring open communication that PMs, Engineers, and QA are all adhering to their commitments, our framework strengthens your VP of Engineering's confidence that every project is on track.
Benefits to your Product Managers
The proactive signals created by the framework ensures engineers and the PM work as one team, helping to avoid reactive grooming and prioritization. No more semi-defined tasks suddenly thrust on engineers' plates.
Benefits to your Engineers
Because engineers and your PM are working as a single team, engineers are alerted of issues early so they course correct sooner. A daily team report card from the engineering lead also keeps the PM apprised of new developments.
Building a remote team is the best option for a quickly growing company. But it shouldn't be hard. Let us show you how our proven processes and frameworks, expertise, and transparency help companies like yours get products to market faster.