---
WE'VE BUILT SOLUTIONS FOR...
Engineering talent for the long haul.
Unlike software development firms that simply focus on solving your engineering problems as quickly as possible, BeautifulCode understands the intricacies of running a remote team
This isn't outsourcing or augmentation; it's a partnership.
See How We're Different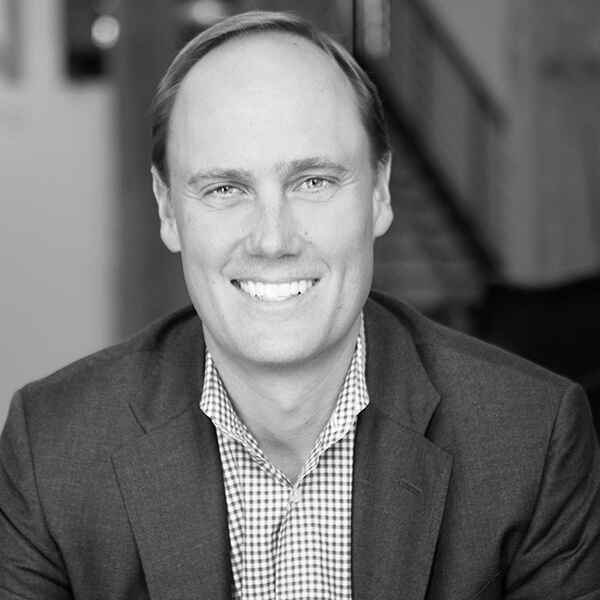 Working with BeautifulCode helped us execute our product roadmap as planned. Their lean and direct working style continues to impress us and having worked with them for the past three years, we consider them as our Hyderabad team.
Mark Rabe
CEO, Sojern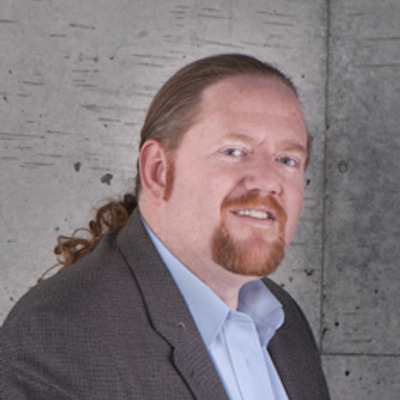 Ravi's team developed and managed the Yellowpages.com frontend application and services. The team's knowledge and expertise in large scale applications was key to scale up the Ruby on Rails tech to cater to large and growing user base.
Coby Randquist
Sr. Director Engineering, Salesforce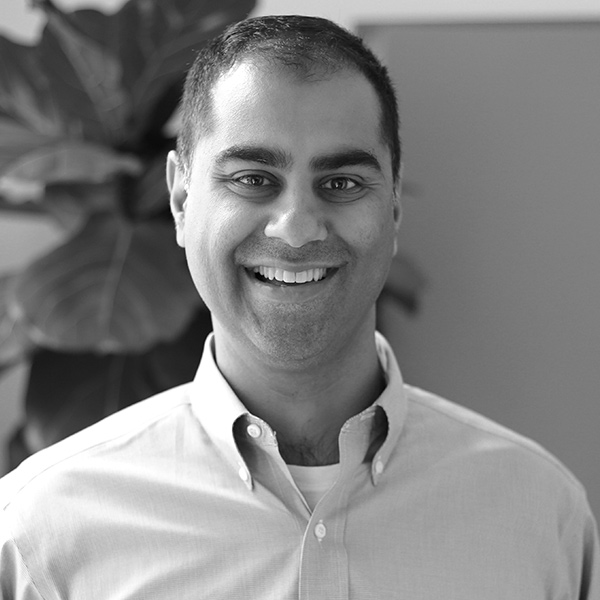 BeautifulCode's work ethic on the RevDirect product has been and continues to be phenomenal. Their agile working style facilitates a quick feedback loop and this helps us evolve the product to the market needs proactively.
Sanjay Wahi
VP of Product, Sojern
Previous
Next
You're exhausted by the hiring challenges in front of you…
You're under pressure to deliver products to the market faster. And, you're overwhelmed by all of the engineering talent out there that could help you scale quickly. Expanding your team is both time-consuming and expensive.
Hiring locally isn't the simple answer, either. Things like culture fit, high salaries, and people wanting to use your company as a stepping stone to the next big thing present other challenges.
In reality, you have to do more than just hire people to scale quickly. You don't have an engineering problem; you have a management problem.
That's why BeautifulCode helps you tackle your engineering problems differently. We focus on pairing our highly-curated, top engineering teams with your existing culture so you can grow intentionally.
We bring proven frameworks, clear communication, and a predictable process to companies focused on scaling for the future, not just what's in front of them today.