Talk
s
Our remote Software development team model helps expand your engineering efforts and accelerate product road implementation.
Learning
Contributing
Openness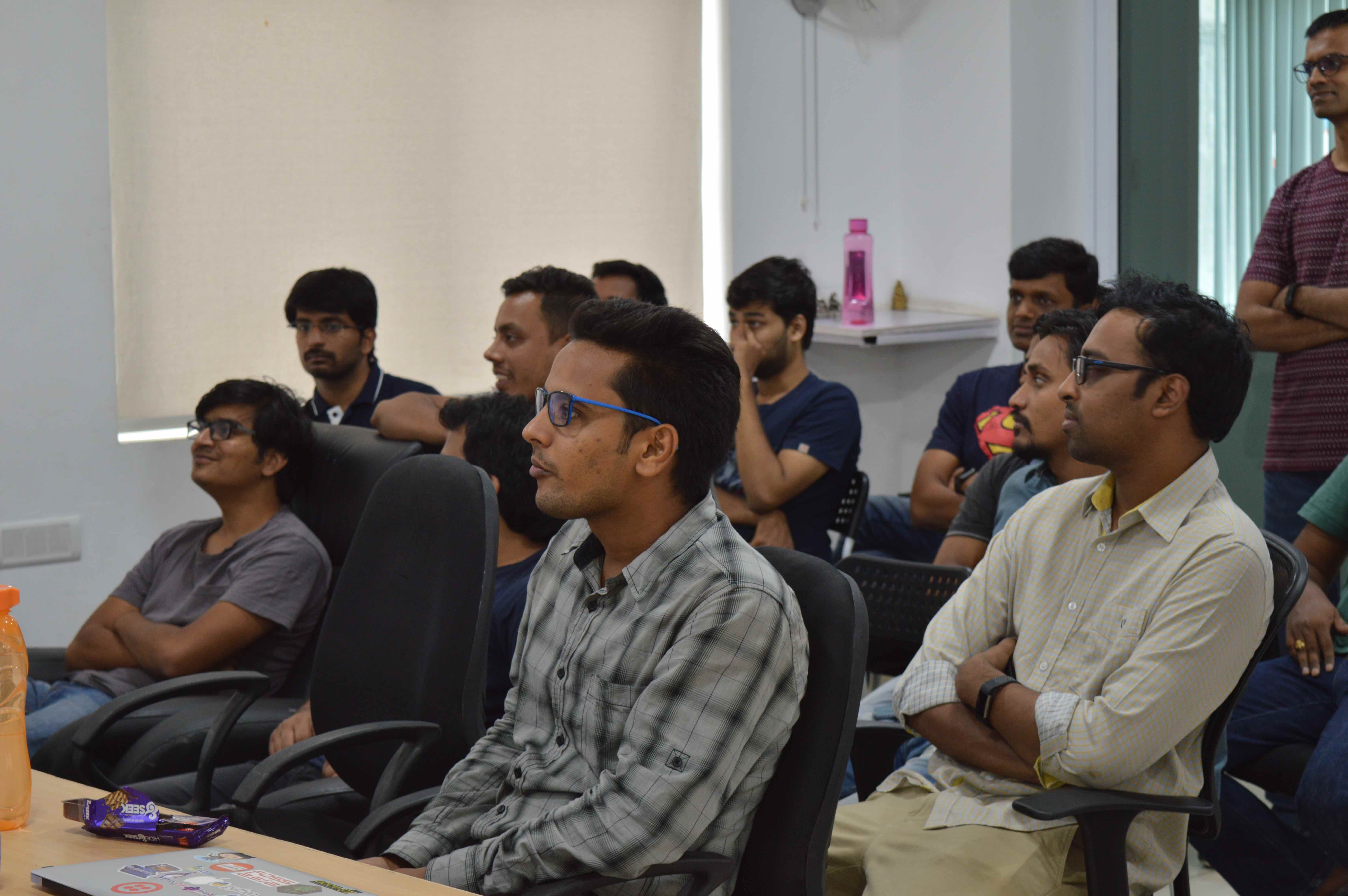 Blog
Sai Prasanth NG
Chirath R
Govind Narayan Sharma
Product contributions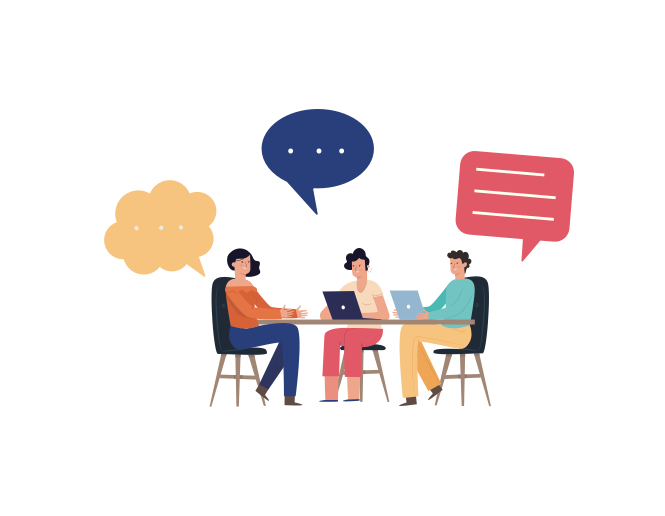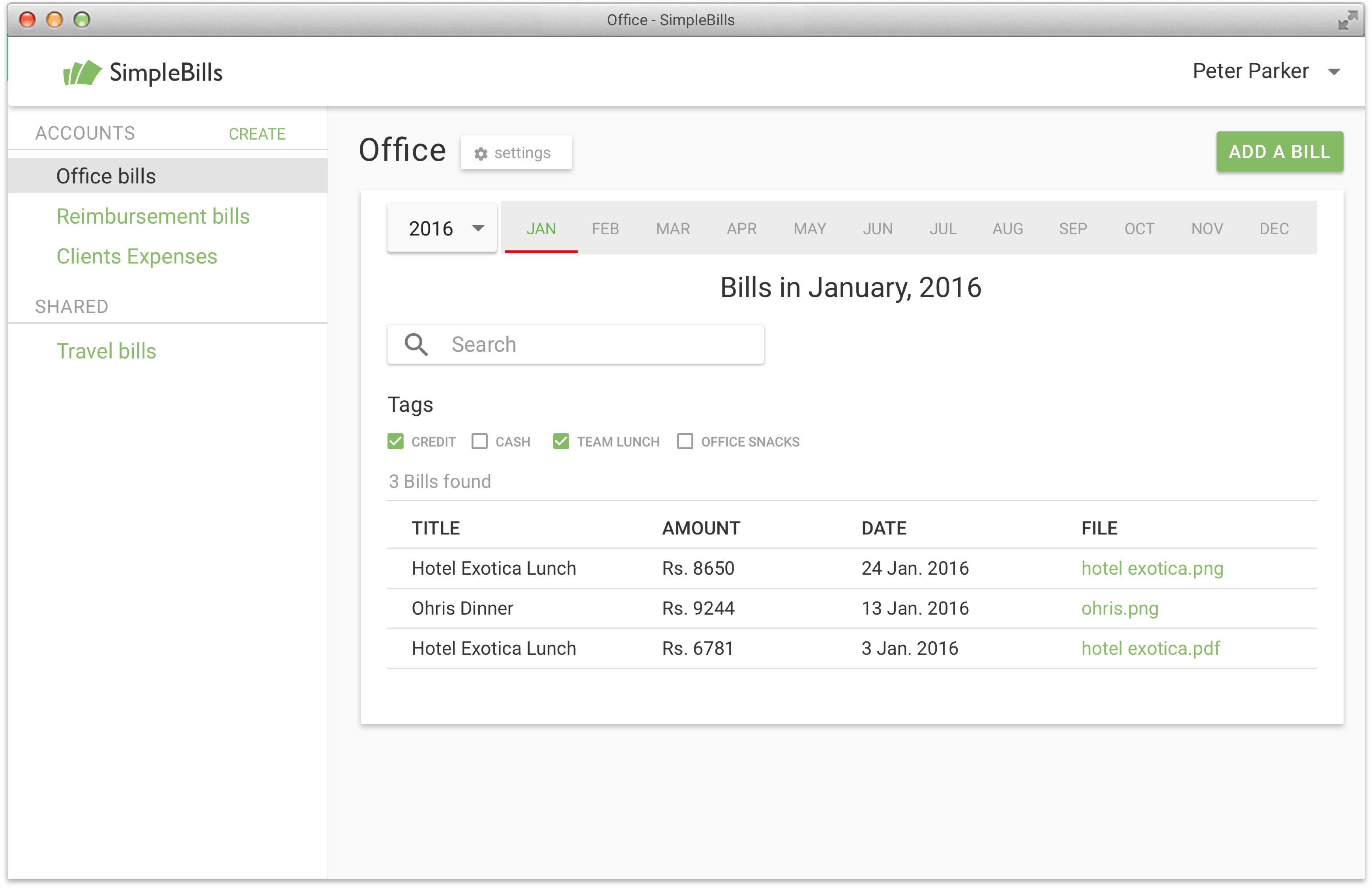 Migrate your data from Microsoft Teams to Slack in 2 simple steps, under 5 minutes with suprisingly simple solution.
Simple Bills is a easy to use application to to file and archive bills digitally. We also used this opportunity to build the application using Google's AppEngine solution.