Talk
s
Our remote Software development team model helps expand your engineering efforts and accelerate product road implementation.
Learning
Contributing
Openness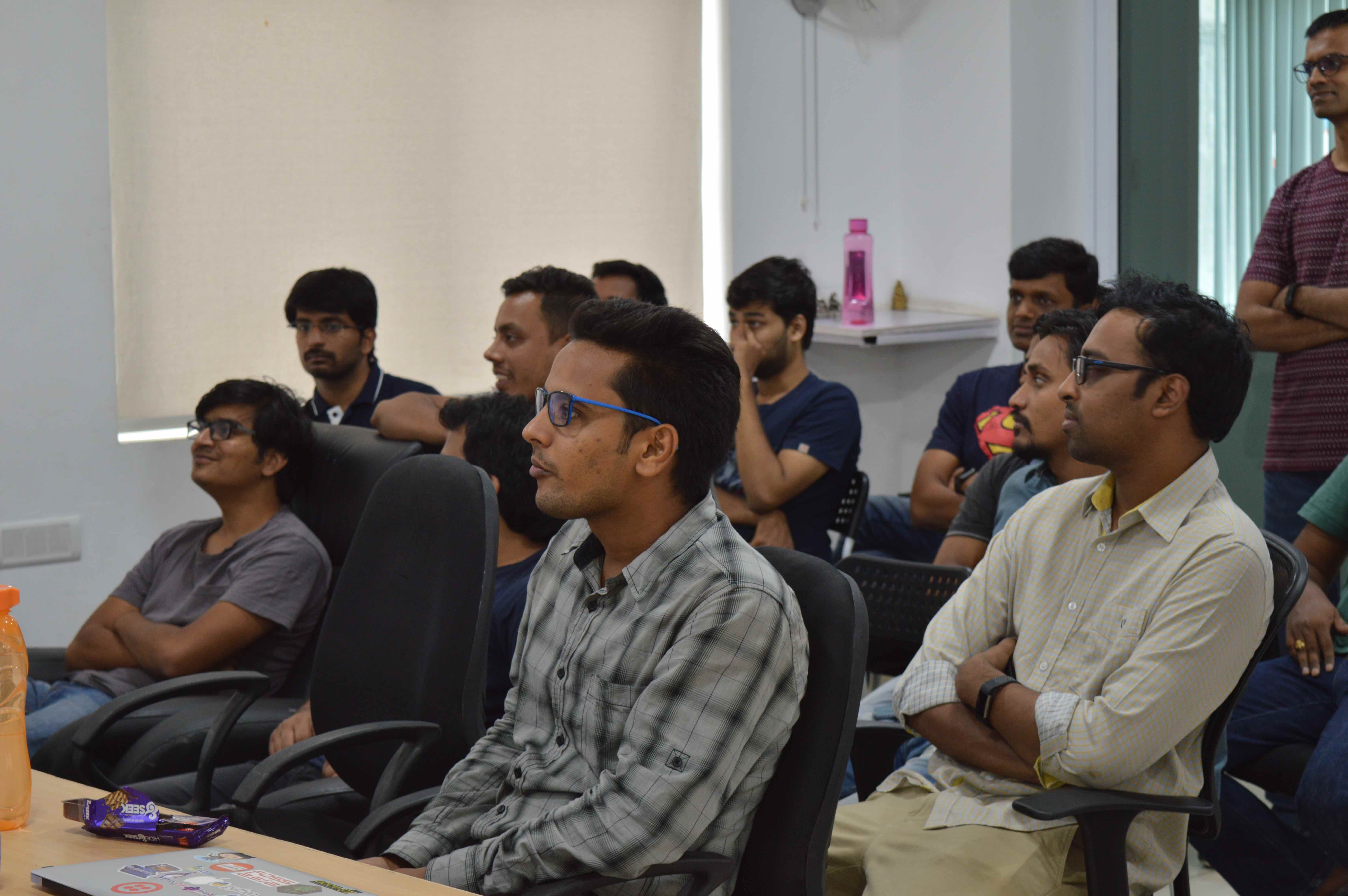 Blog
Rakesh Kumar
Kishore Vadde
Product contributions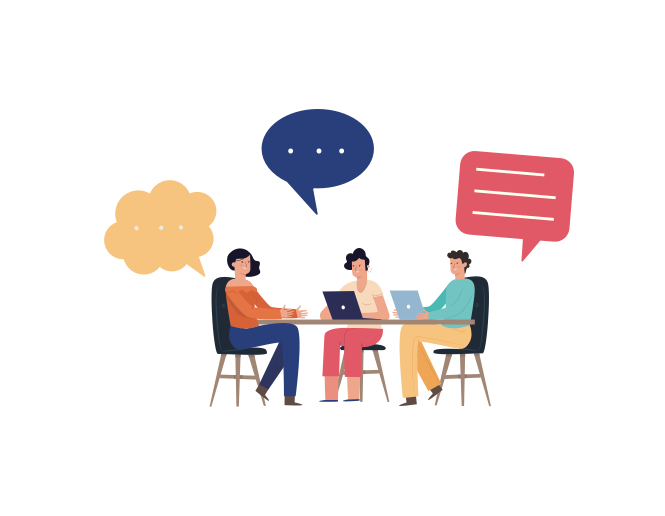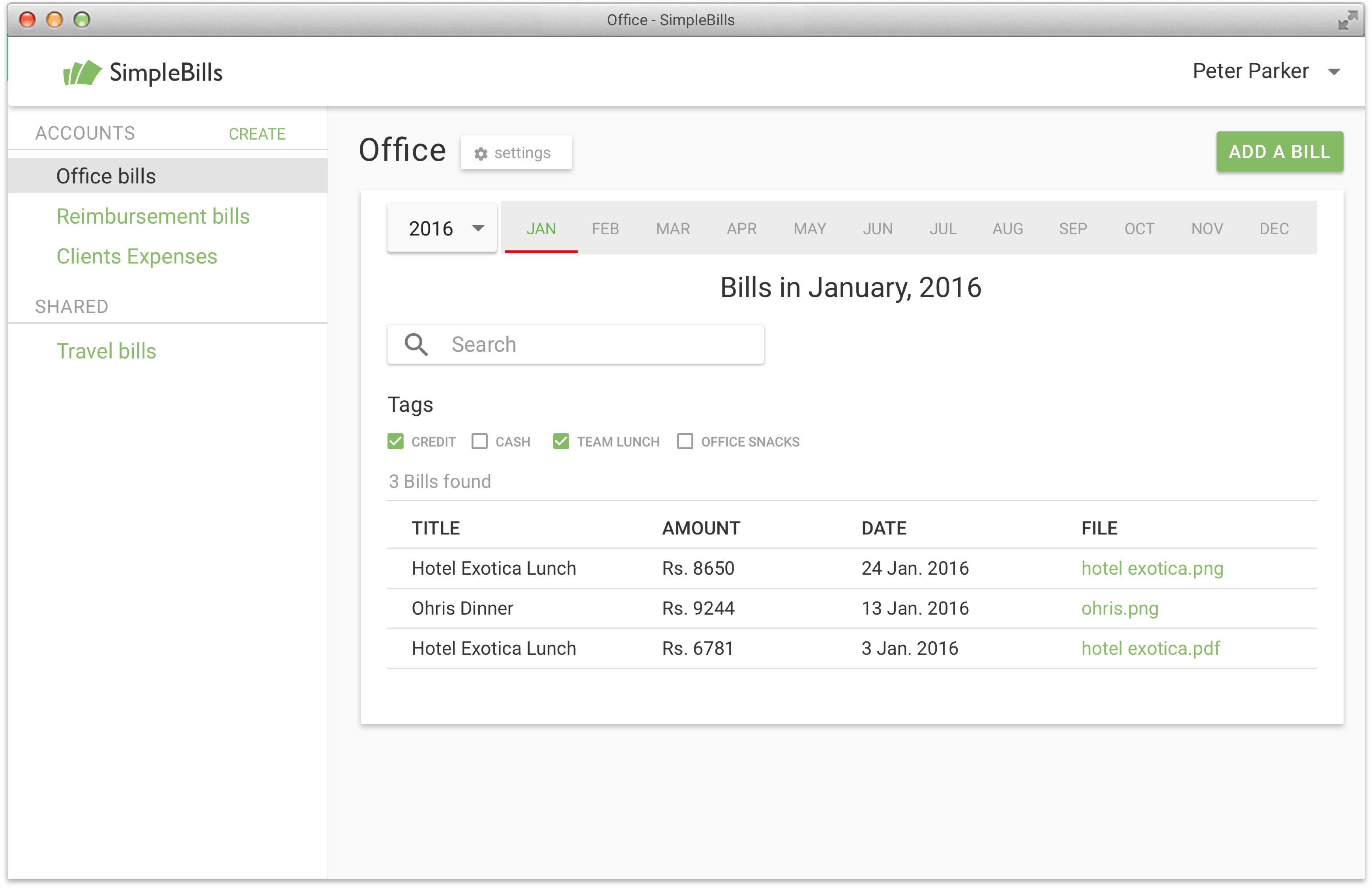 Migrate your data from Microsoft Teams to Slack in 2 simple steps, under 5 minutes with suprisingly simple solution.
Simple Bills is a easy to use application to to file and archive bills digitally. We also used this opportunity to build the application using Google's AppEngine solution.